Sept. 2019 | Theatre of Senses
---
Theatre of Senses
6. - 16. September 2019
Geplant: Workshops in Kooperation mit den deutschen Blindenhilfswerk, Duisburger Schulen und dem Jugendzentrum Hafenkids in Du-Ruhrort.
Weitere Workshops in der Region sind in Vorbereitung.
---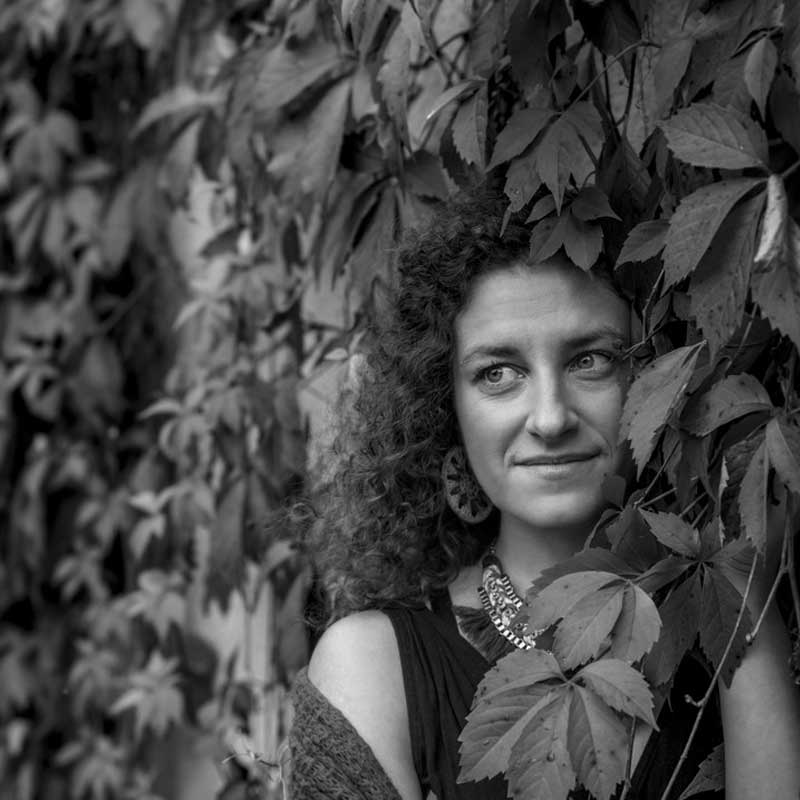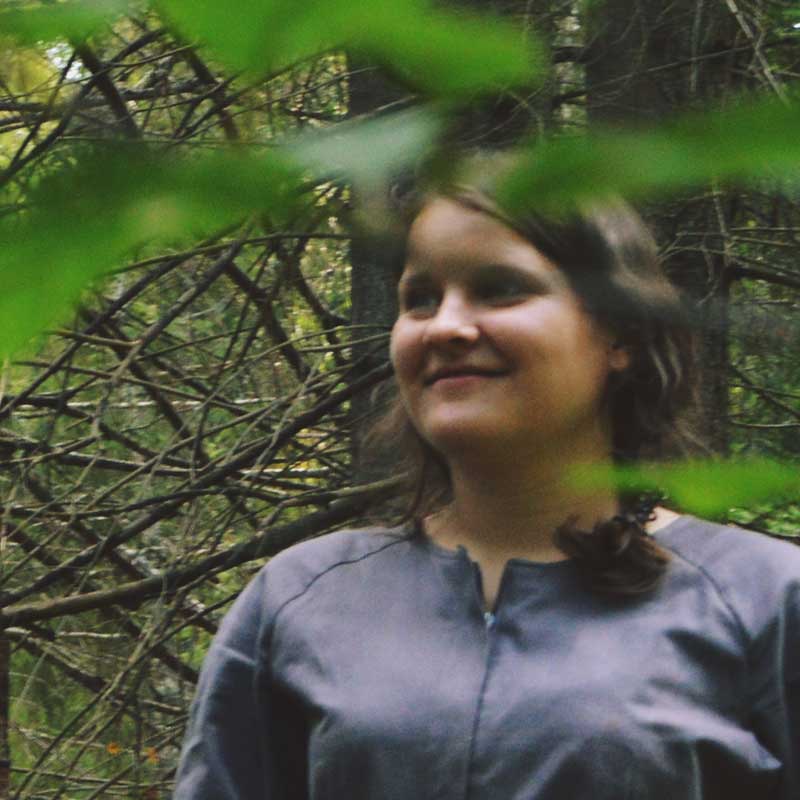 Theatre of Senses workshops are improvised adventures of imagination. It is a story-telling on skin, communication and creation with sounds, touch, smells, movement and taste. The kids will create the atmospheres that will allow them to travel in their heads, no matter what are his abilities. They will focus on their own individual emotions and imagine their individual story. Theatre of senses work is always researching the power of imagination, meditation, silence and playfulness. A very important part of this research is human body, it's natural being and creativity. Theatre of senses was established in 2015 in Vilnius, Lithuania, but the director Karolina Žernytė has been working on this form of art, creating performances and doing workshops in many countries since her first performance in 2010. Aistė Jančiūtė joyned her team in 2015 as a textile designer, contact improvisation dancer and a sensitive person.



---